FREE exclusive stand-alone short-story
inspired by The Storm.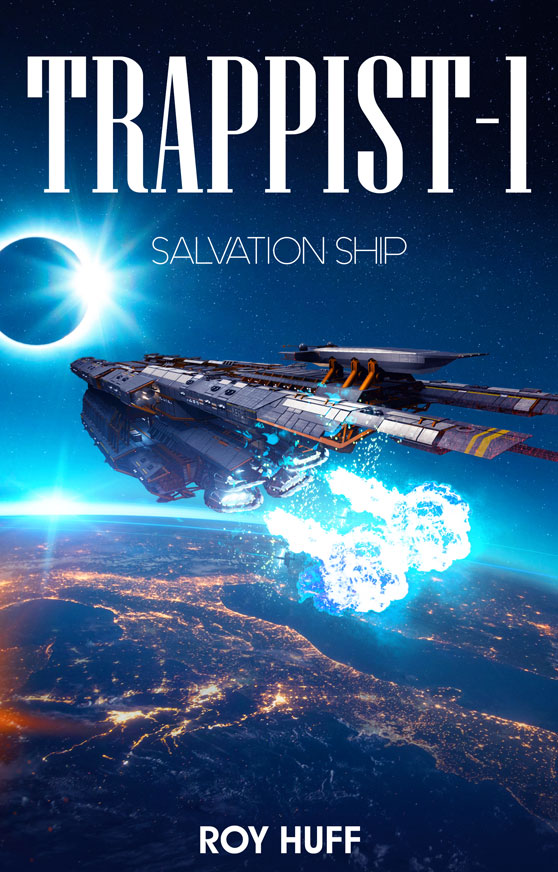 Here's what some high profile authors and reviewers have said about Roy Huff's other works:
"Very imaginative …Roy Huff has woven an imaginative story, a wild journey through portals into multiple universes." Brian Herbert, Hugo Award finalist, Dune series co-creator, and son of Frank Herbert
"Readers are quickly transported to a different world" Sheila Deeth, VINE VOICE.
"The author's talent and imagination shine through in every paragraph and character." Mallory A. Haws, The Haunted Reading Room Reviews.
"Ambitious work, very well written, systematic but exciting at the same time. Exquisite style of narration. A multidimensional story full of adventures, subplots and memorable characters." Benedict Stuart, Author.
The link to the free story will be sent once you confirm your email address. Check your spam or promotions folder if it doesn't show up in your inbox.